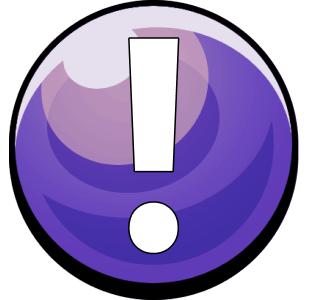 Maximum attention
Getting the attention of users in the 21st century is a challenge, however video games can help you thanks to their interactive nature.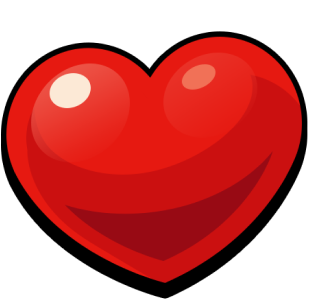 Full engagement
Video games are already part of everyday life for many of us; thanks to challenges, rankings and gamification we are able to attract the attention of your players.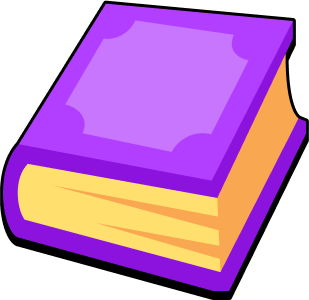 Edutainment
Advergames create a digital dialogue that can also be used to raise player awareness of social issues and/or values your brand cares about.